Electric Scooters
Electric Scooters
Electric scooters are surely now the future of personal mobility. Environmental and economic benefits aside, customers enjoy the freedom and excitement riding one provides. Now a highly competitive sector, electric scooter sales are tipped for huge growth into 2021 following changes in legislation for both rental use and private ownership of the devices across the continent.
Xiaomi's M365 has become synonymous with the term 'scooter', enjoying popularity for both the standard and pro variants; Modus expects the second generation of these units to sell in substantial quantities. InMotion continues to develop scooters for riders looking to tackle longer distances whilst Ninebot-Segway's product advancements such as suspension maintain pressure on their competitors to innovate. Unagi, often referred to as the 'Apple' of e-scooters creates the most desired scooter available - the Model One. It features superior looks, performance and style to its rivals.
Electric Unicycles
Once considered a niche, enthusiast product, self balancing electric powered unicycles are steadily gaining popularity. Advancements in battery technology have made them a viable transportation tool, now capable of covering greater distances than some electric scooters, whilst offering a smaller footprint. Modus Brands is confident that legislative changes to the benefit of electric scooter use in the UK, will eventually extend to micro-mobility derivatives like these.
InMotion are considered market leaders, with compact commuter-focused units small enough to store in a locker, to sizable off-road wheels designed with suspension and long distances in mind.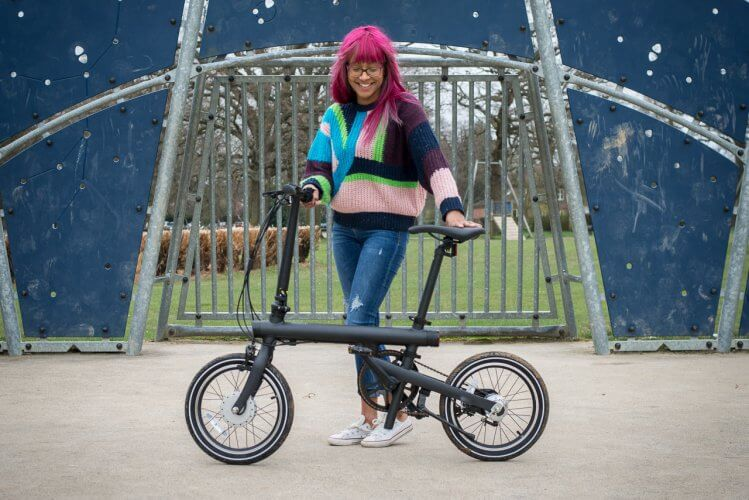 E-Bikes
E-Bikes are undoubtedly a hot topic. The sector has seen steady growth with over 3 million e-bike sold during 2019 in Europe alone. Following the COVID-19 pandemic, demand soared as commuters sought legal alternatives to enclosed public transport. Interest is predicted to increase, Deloitte estimating more than 130 million e-bikes will be purchased between 2020 and 2023.
Both InMotion and Xiaomi offer a selection of hybrid models suitable for commuting and leisure use. Xiaomi's QiCycle mixes high quality Shimano components with custom electronic systems into a contemporary/industrial styled folding frame. This is all offered at a fraction of the price of a similar product from folding bicycle experts such as Brompton. InMotion's P1F model bridges the gap between a folding bike and an electric scooter, offering consumers the best of both worlds.